Accelerate and Simplify your B2B Sales
Sell more, work faster, engage better, close more opportunities, do more, do it all and take your B2B sales to new heights.
Start Free Trial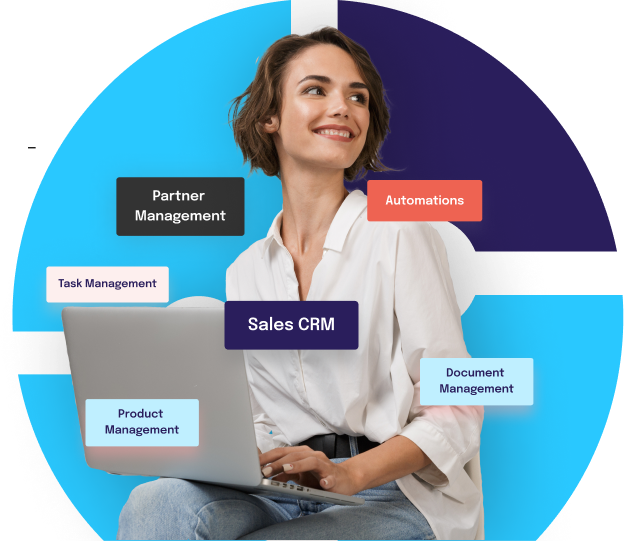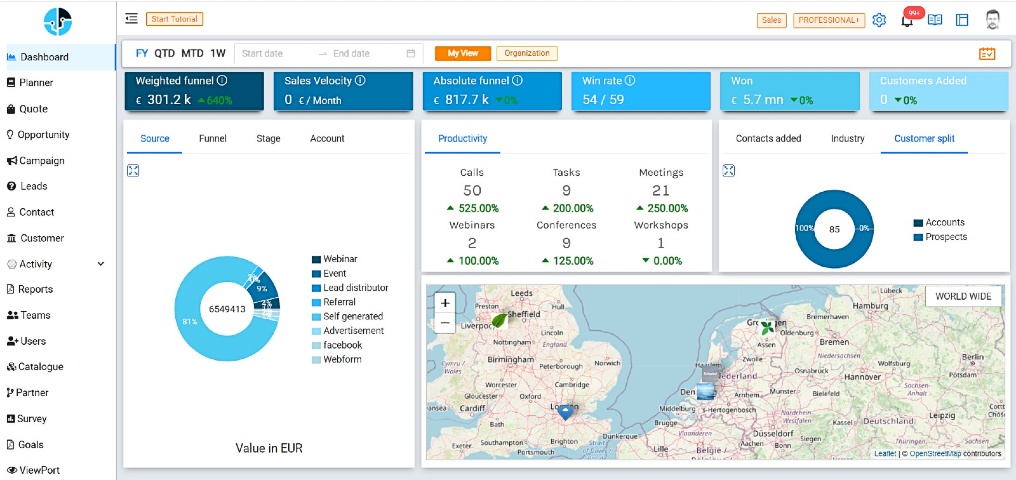 Engineered to run your entire Sales on one Platform
A holistic sales automation platform to help you unify Sales, operations, partners that support your growth. Empower your sales, to do more of what they love from day 1, with a platform without the clunkiness they'll love to use.
Get Started
Scale your Sales in Minutes
Try our pre-configured sales automation platform to sell more with less manual work
A Holistic Sales Platform without the headache!
A platform without the complexities of a Sales CRM. Hit the ground running in just a few minutes. Register/On-board, set up your sales processes, fill them up with opportunities, assign them to your reps and voila! you're all set. Yep, we've made it that easy!!
Spend More time winning, less time managing
Move faster with Pre-configured processses, KPIs and Dashboards. Bring your entire business in. All your opportunies tasks, catalogues, playbooks and more for your team to access in one place. Empower your team to sell more, sell fast with ease.
See and measure what's working in real-time
Stay on top of your business with real-time insights on organization and team performances. Bring in non-sales users, manage tasks with opportunity lifecycle for faster execution. Manage escalation and approvals for faster turnarounds and more wins.
Features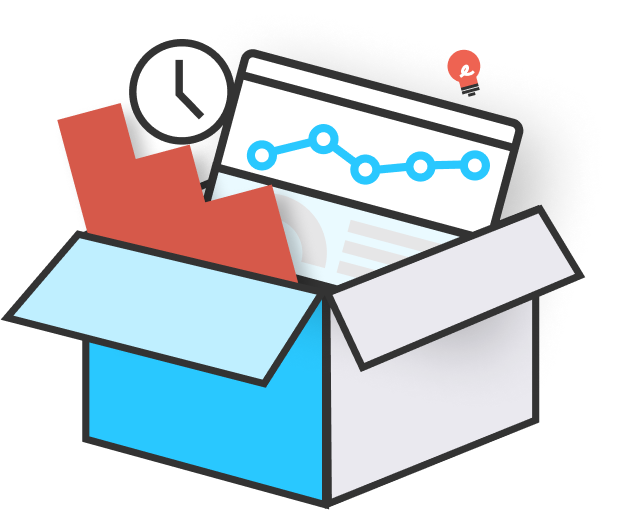 OUT OF THE BOX
Get Set, Ready, Sell
Swing into action with pre-configured processes, built-in analytical tools and a wide range of extensive features and create immediate results. Empower your teams to sell faster, manage opportunities better, and increase win rates.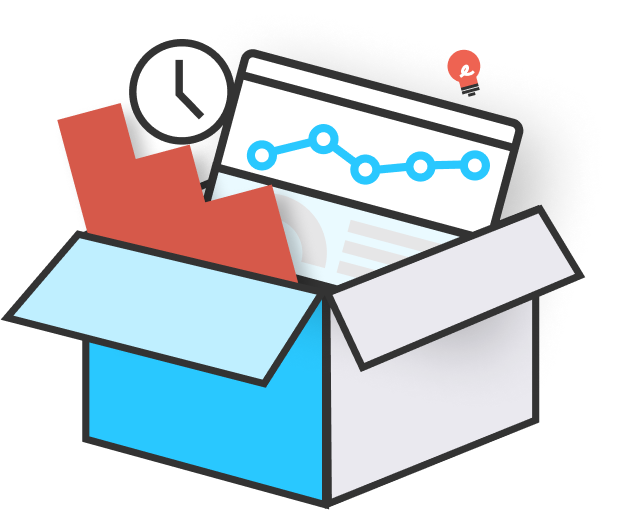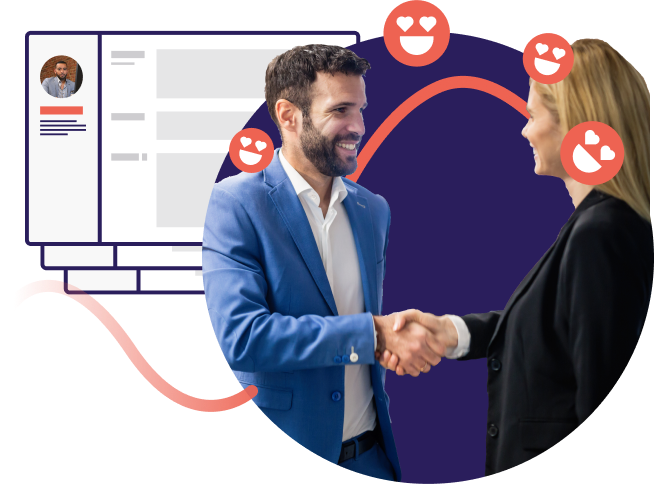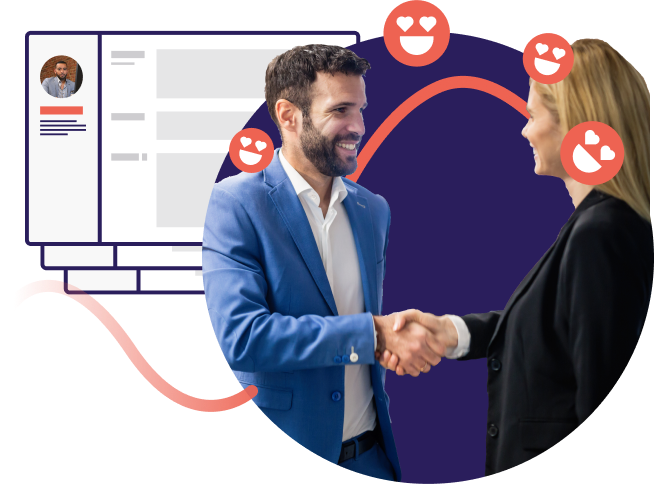 CUSTOMER JOURNEY MAPPING
From new customers to customers for life
Remove friction out of your functions. Deepen customer relationships, increase wallet share, upsell & cross-sell. Understand your customers and pipeline in-depth with rich Pareto charts. Track Lifetime Value, Revenue contributions and more key-metrics in one place for your top customers, sell more and take your revenue to new heights.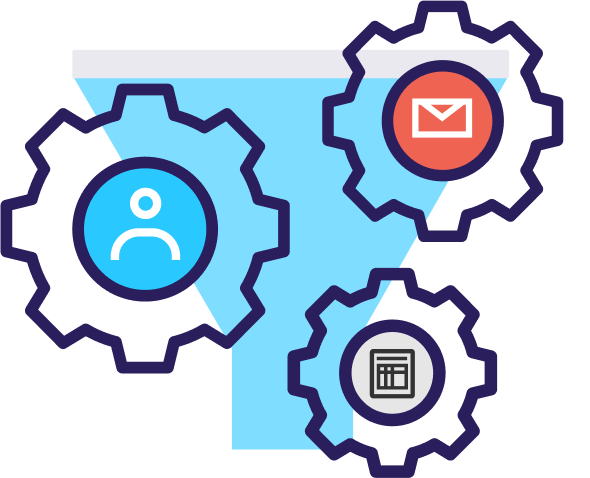 AUTOMATION
Eliminate busy-ness out of your business
Eliminate repetitive tasks by automating your Sales Value chain. Capture leads and route them to your reps Automatically. Add and assign tasks to have total control over all your opportunities. Automate sending your quotations, follow-ups, reminders, also manage approvals and escalations with easy to use configurable processes, workflows.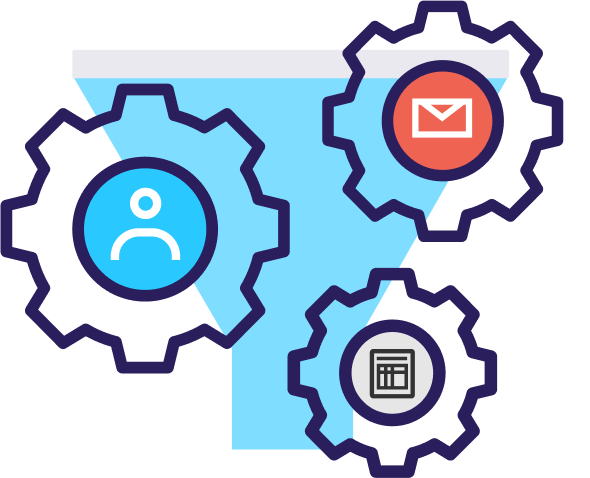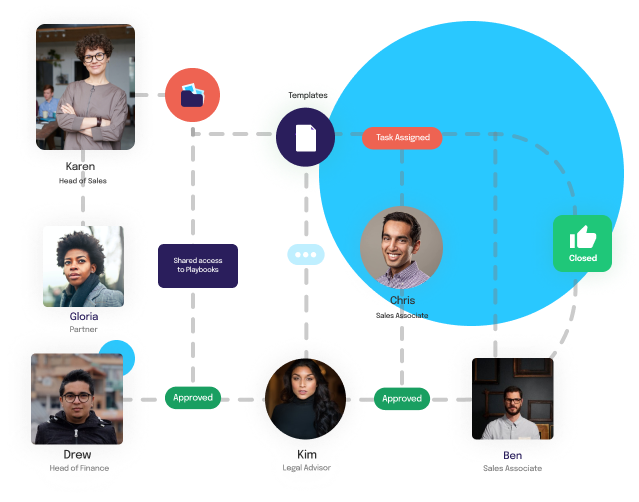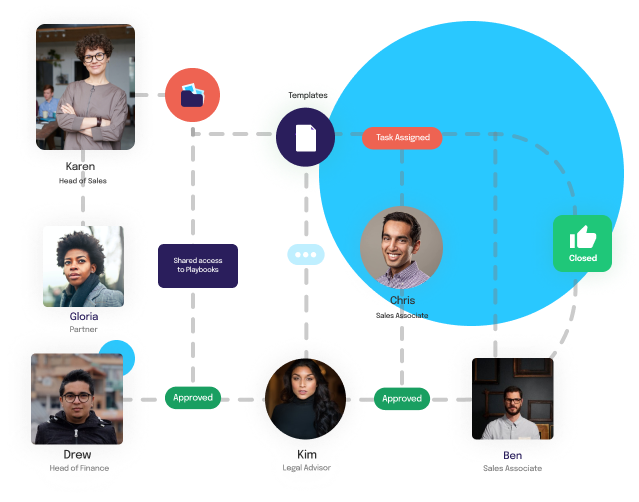 COLLABORATION
Connect your entire business in one.
Close more opportunities faster, bring in users from different non-sales functions to help complete tasks associated with opportunities. Enhance team productivity, collaborate with teams and alliances without any hassle.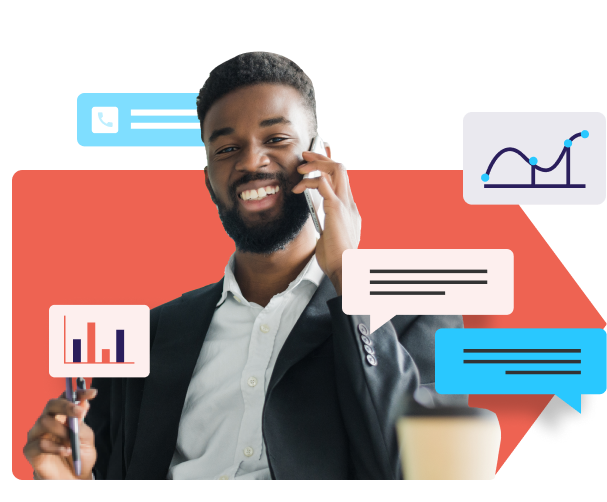 LEADS TO CLOSURE
Gain Complete visiblity over your business
Track and monitor every interaction with customers, turn data into valuable nuggets of information to help you analyze and optimize for better customer engagement. Take control and make informed decisions with dashboards and perspective views to move towards your business goals.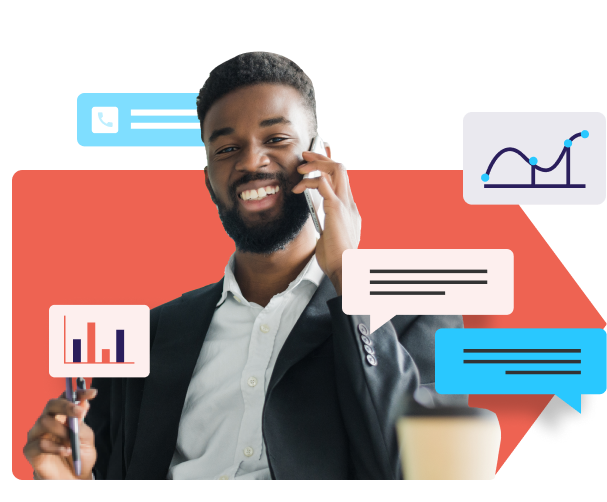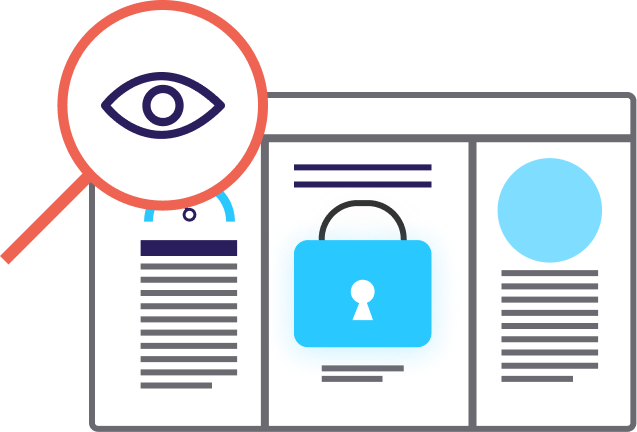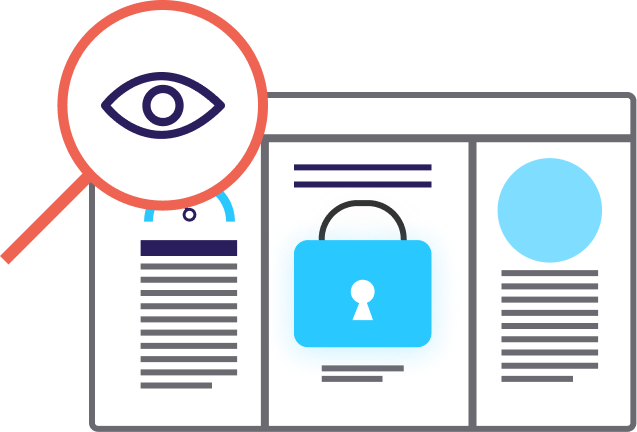 SECURITY & ACCESS
Secure from the core
Designed for omni-channel access for your convenience. We've employed latest data security standards for your data safety and security. Have complete control and peace of mind over your data security all in one place.
Take the Leap
Whether you're an early-stage startup or a global enterprise
we've got plans for all.
Free 30 days trial for all subscriptions. Full access. No credit card required.