Gain complete visiblity over your business
Stay on top of every interaction with every customer with rich, intuitive dashboards that help you analyze and optimize for better customer engagements and move your opportunities towards closure faster.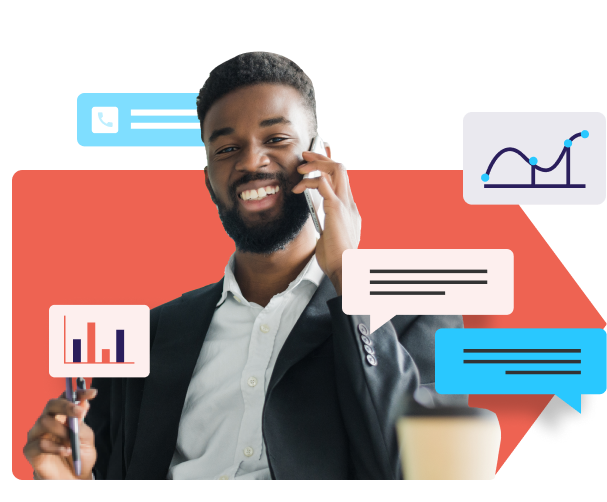 Leads to Closure
Keep an eye on key data, metrics and analytics on your customers and opportunities. Visualized and presented rich dashboards enables you to optimize your business for enhanced customer engagement.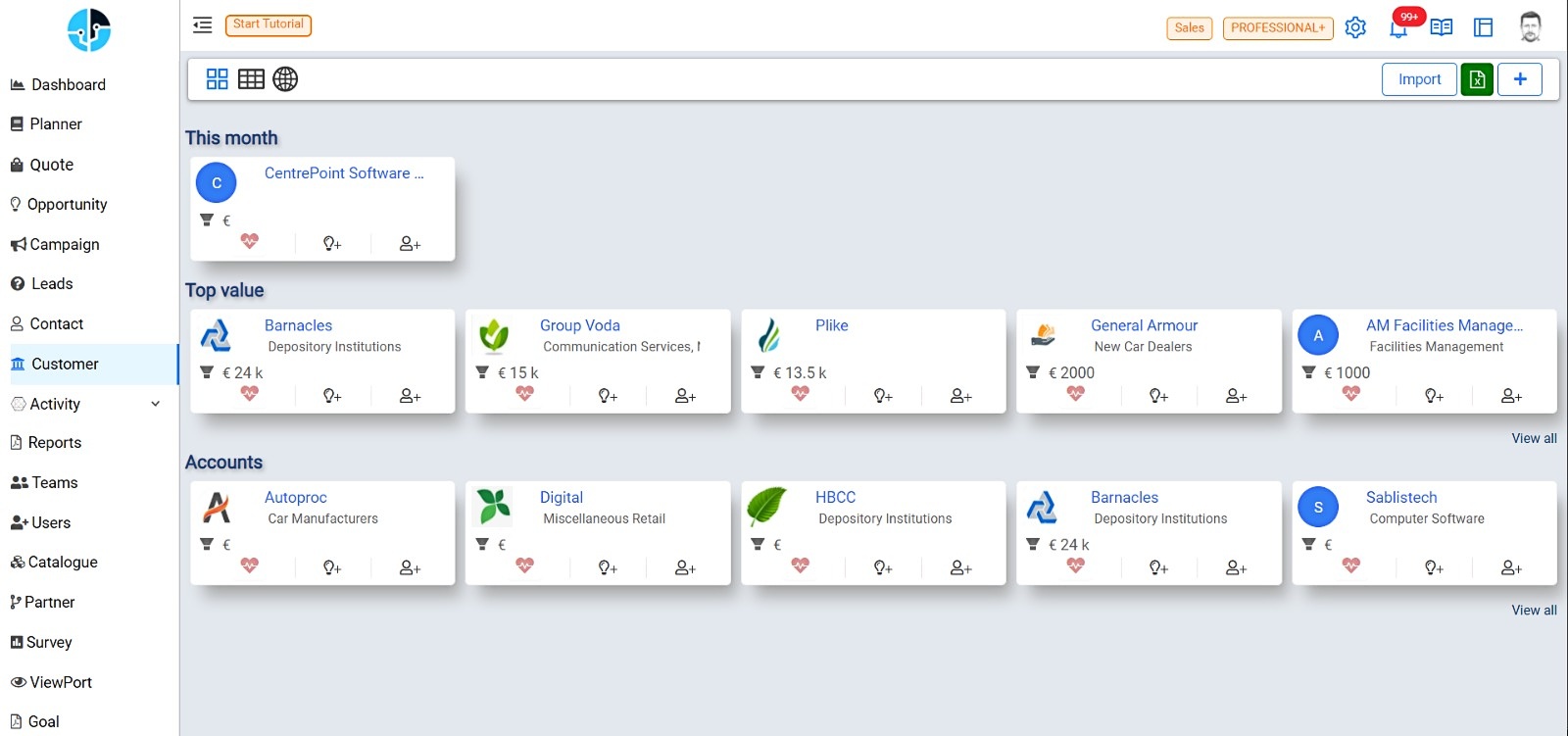 Perspective views to get new perspectives
Stay on top of each opportunities and metrics that help you stay miles ahead for better customer experiences and increased closure rates.
  Capture leads automatically

  Categorized and populated in themes, each tile presents key findings and reportings.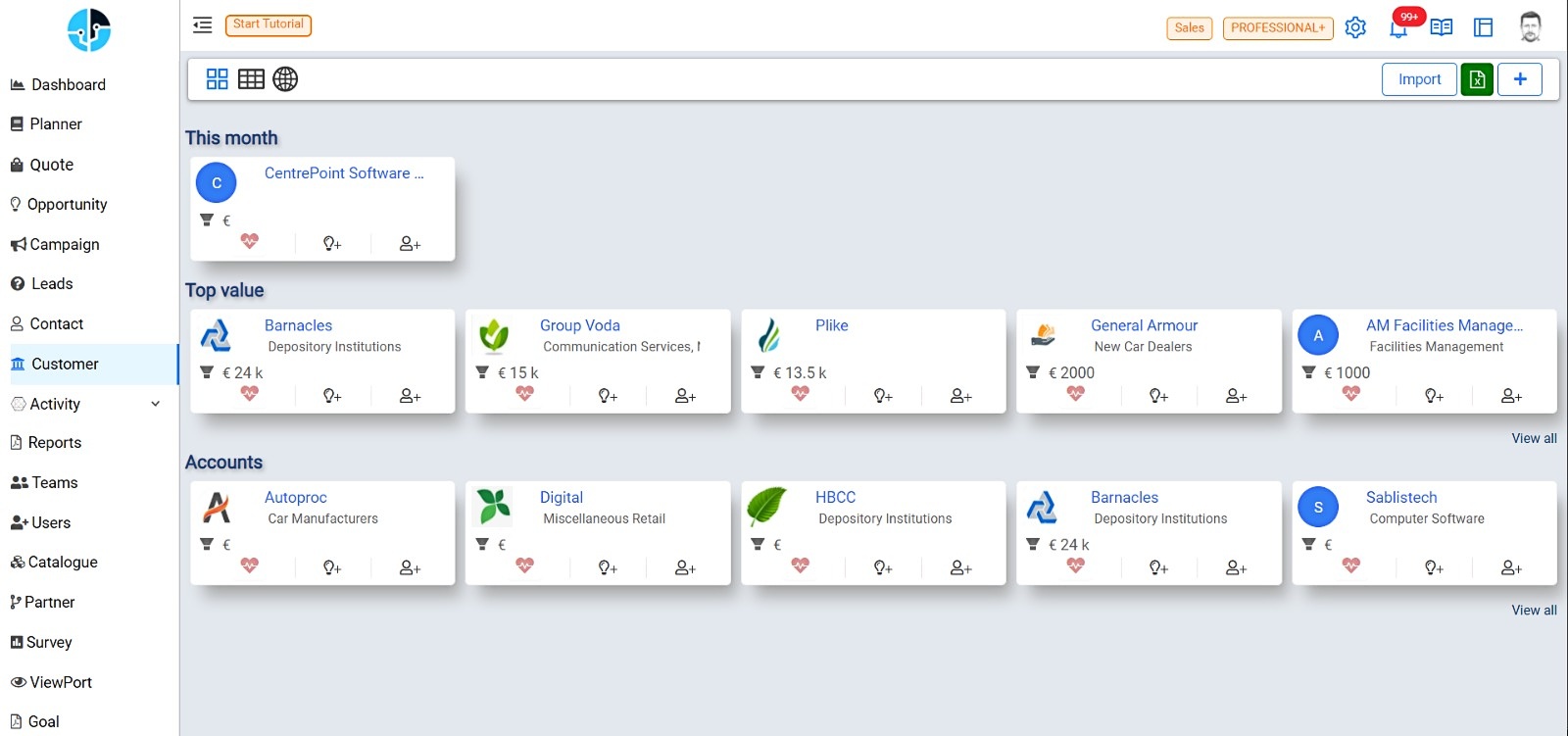 Get directions on your Customer
Gain insights on what's happening with each customer globally at a single glance. Combined with map visualisation and detailed analytics helps you coordinate, enhance and pave the right path for your teams to enhance sales outreach efforts.
Win More Customers
Whether you're an enterprise with global footprint or a startup readying for your journey, we've got you covered.
Free 30 days trial for all subscriptions. Full access. No credit card required.