Boost your Placement Rate
Staffing companies can give their placement rates a big boost by utilizing staffing solution from Korero. Get your recruiters and sales team on board, improve co-ordination, understand more about your candidates and place more candidates than your peers.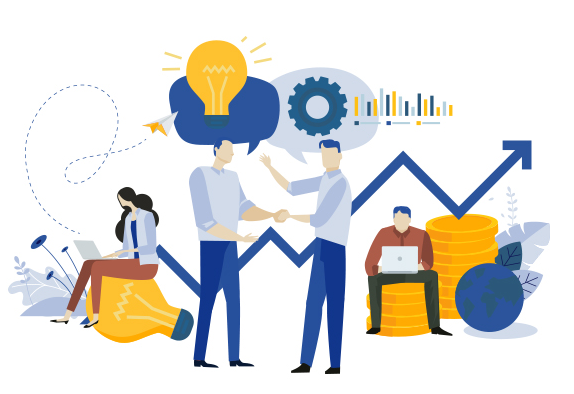 Sell to the finish line
Focus on what matters — winning over your customers and close more. Take control of your business and remove friction from your sales processes. Access, analyze and collaborate on relevant opportunities and tasks on the go.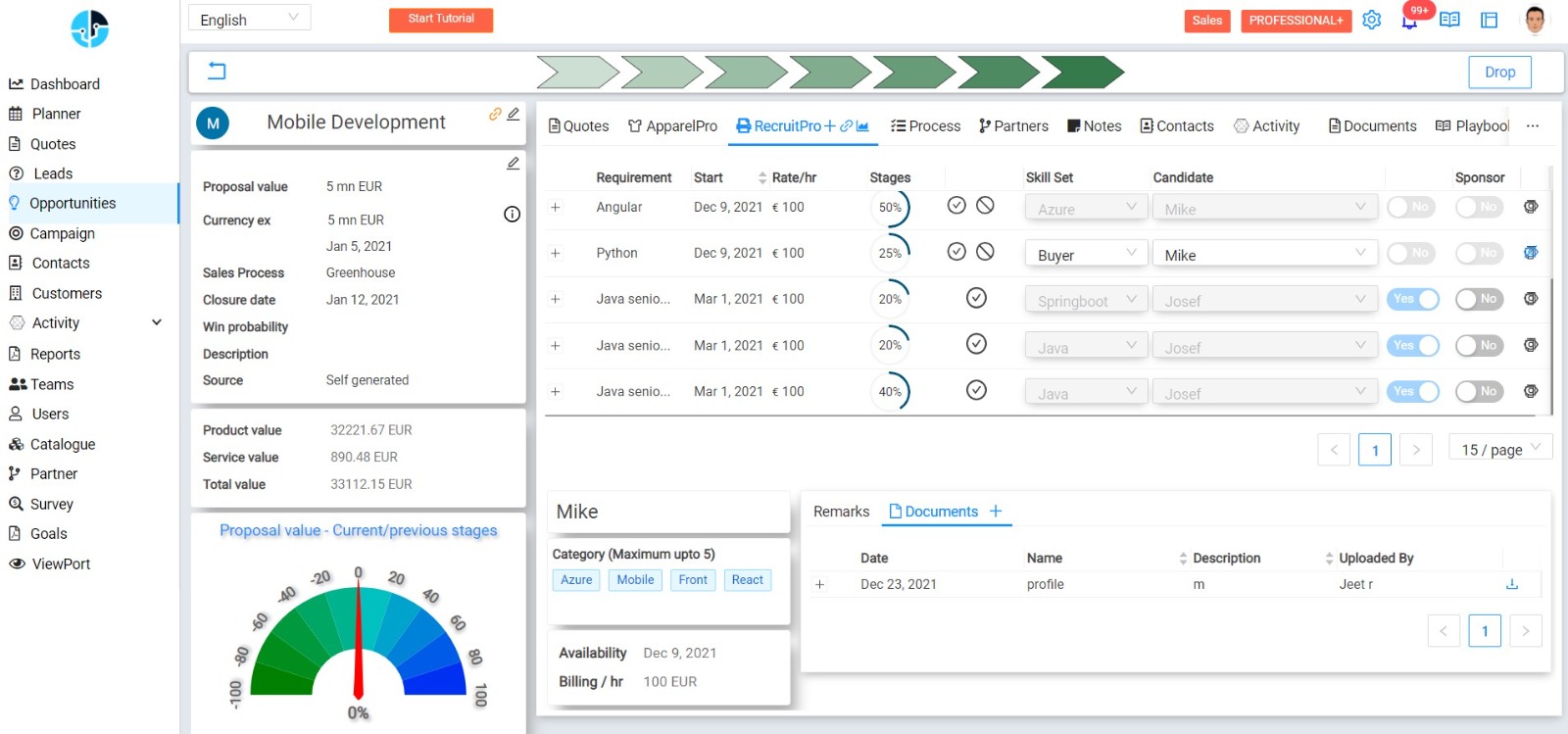 Bring on More Requirements
  Korero's solution allows you to create as many requirements in an opportunity and attach multiple candidates for each position.

  Leverage Search based on multi parameters to place the candidate – "do it right the first time".

  Capture feedback and share with your colleagues, maintain candidate history and prep each candidate to score better in their process.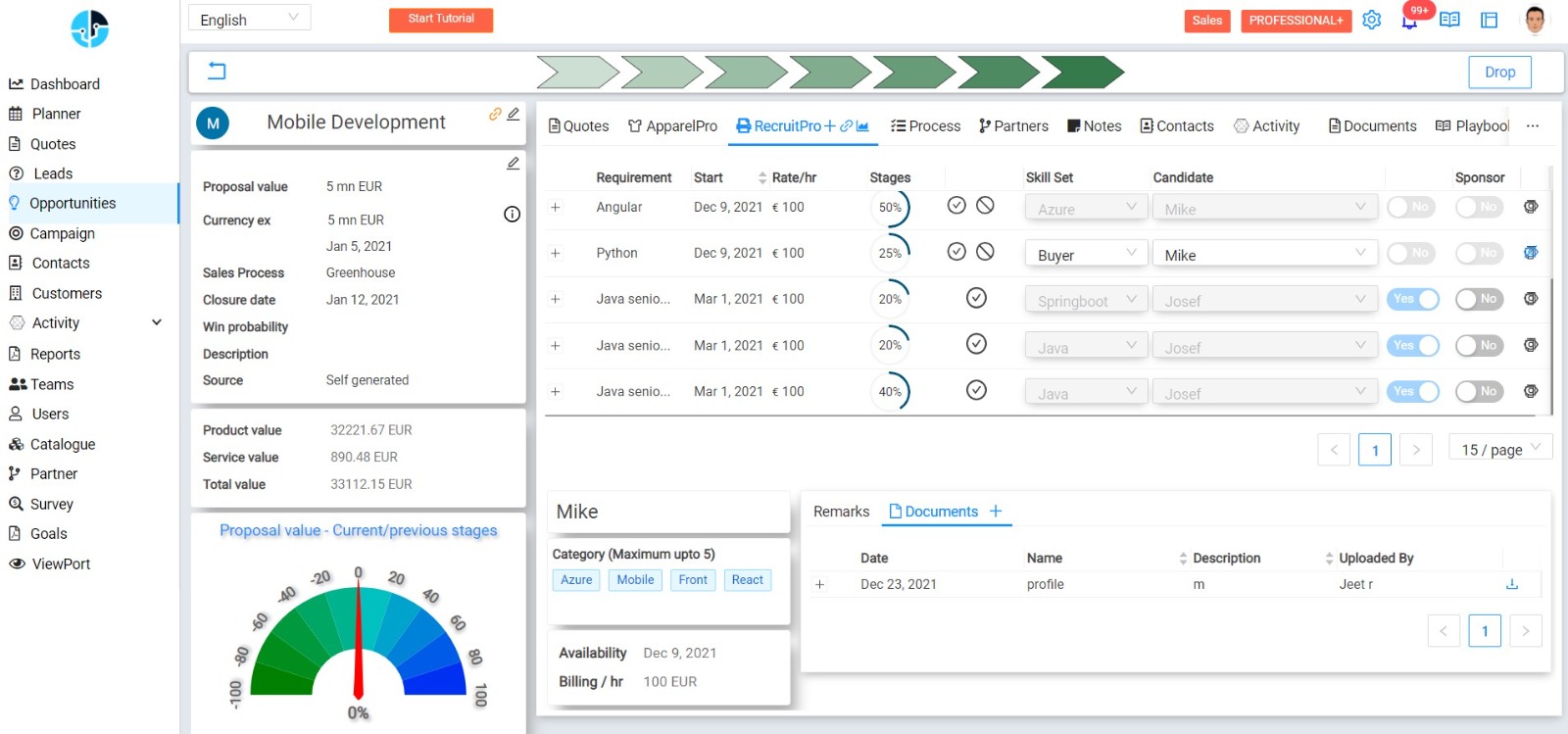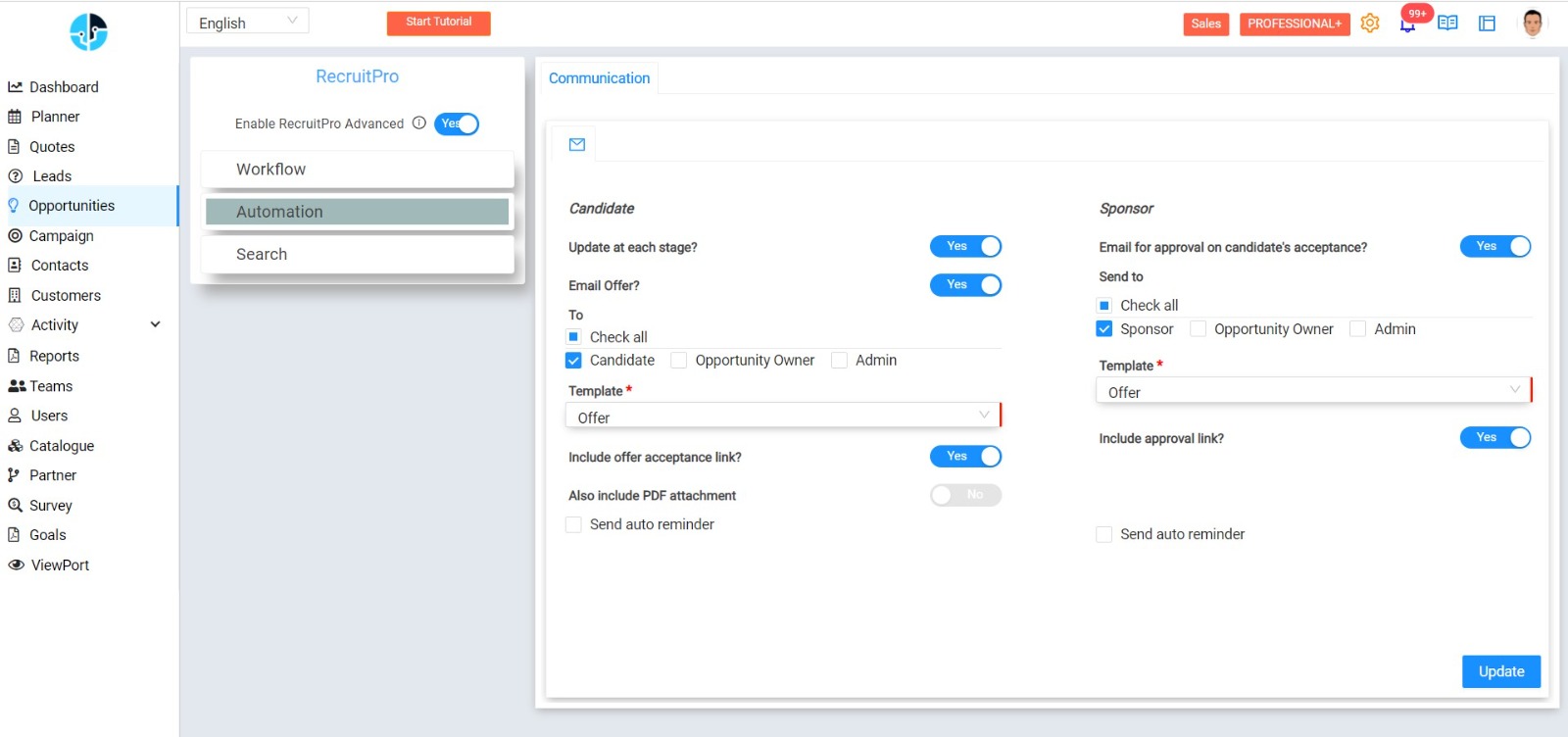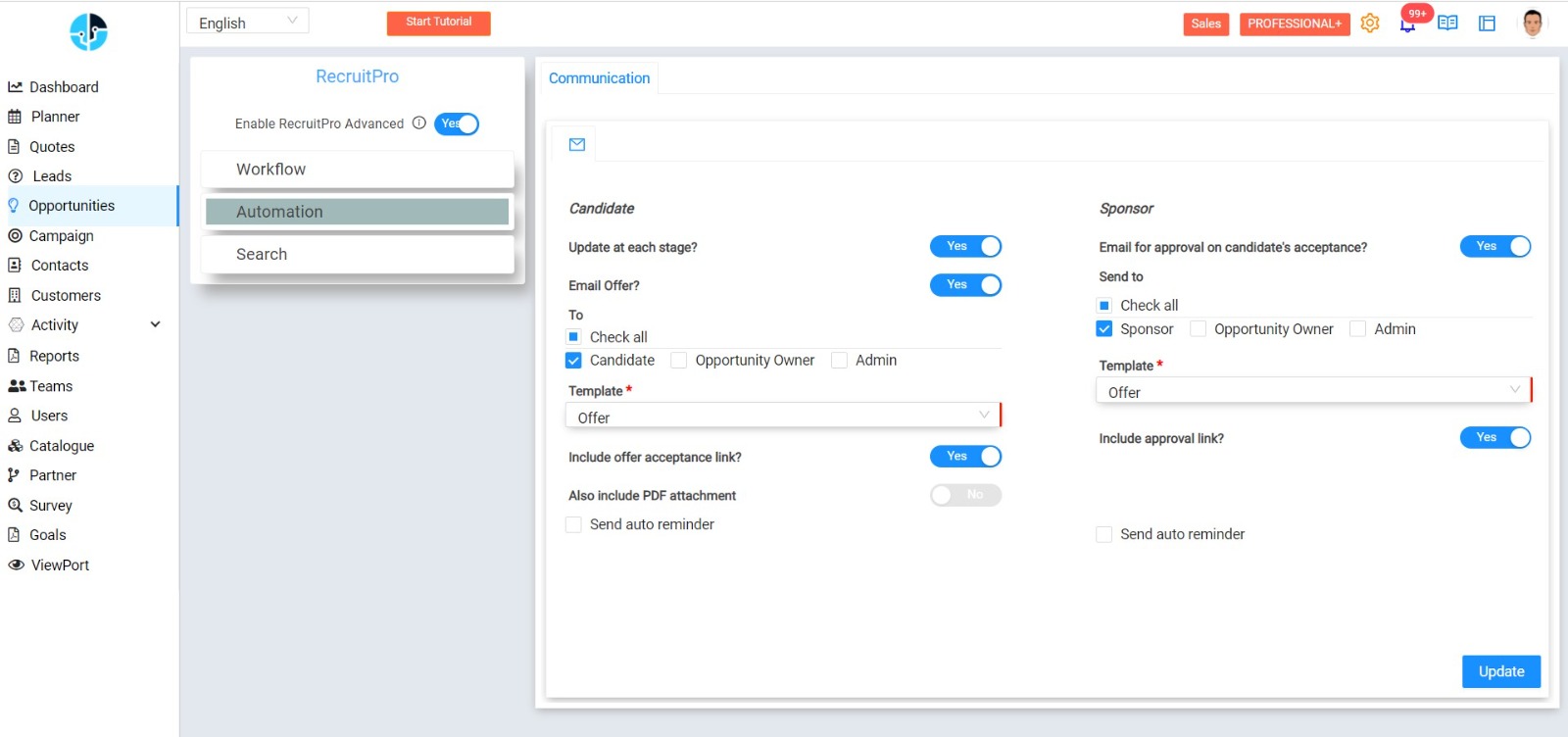 Automate, reduce turn-around time
  Rules simplified will help an enterprise turn around tasks faster, automate routine tasks to improve candidate and customer engagement.

  Empower your team by removing mundane tasks so that they focus on building deeper relationship with customer and candidate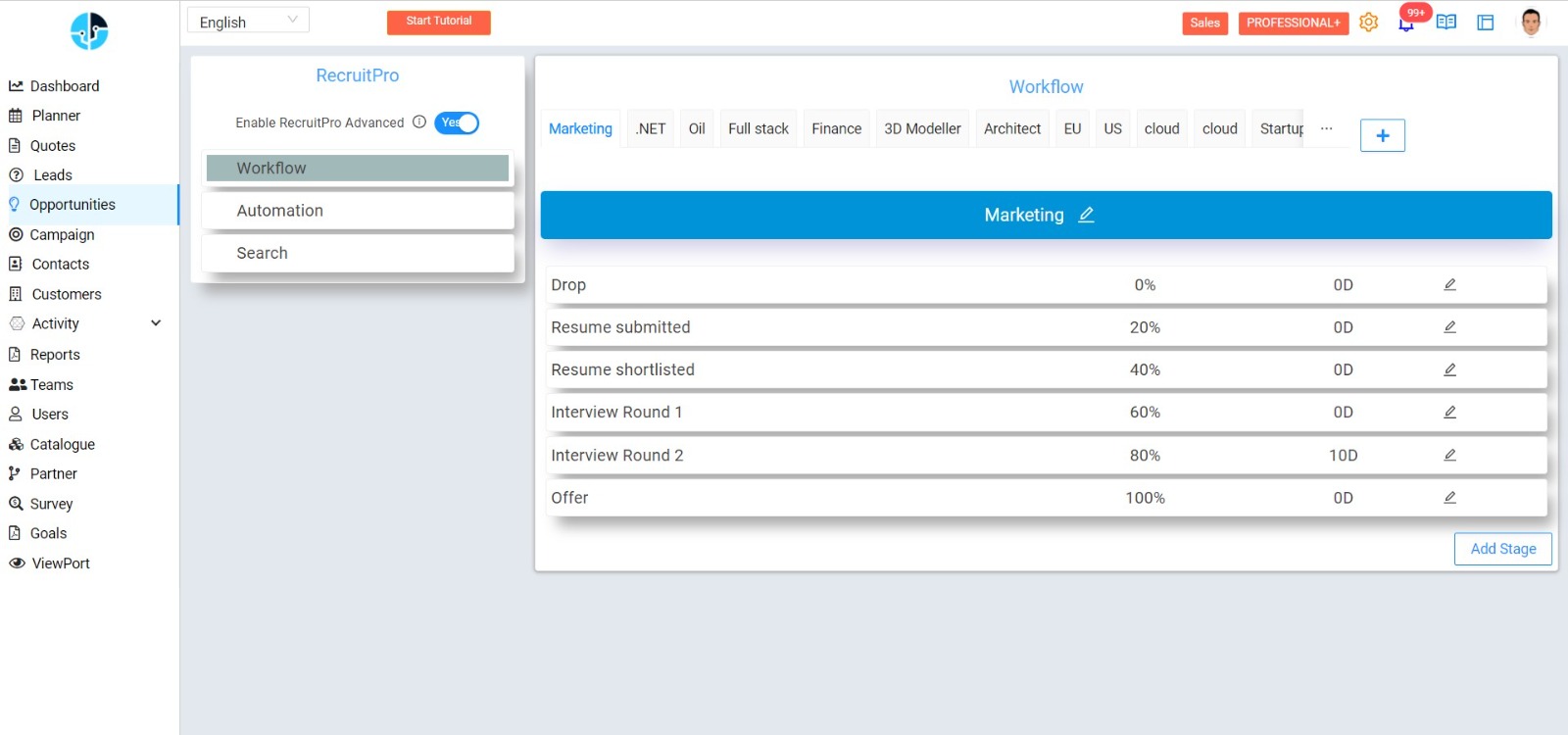 Workflow approach to track candidate engagement
  Track your candidate engagement using workflows, create multiple workflows with multiple stages.

  Assign duration for each stage to initiate internal and external communication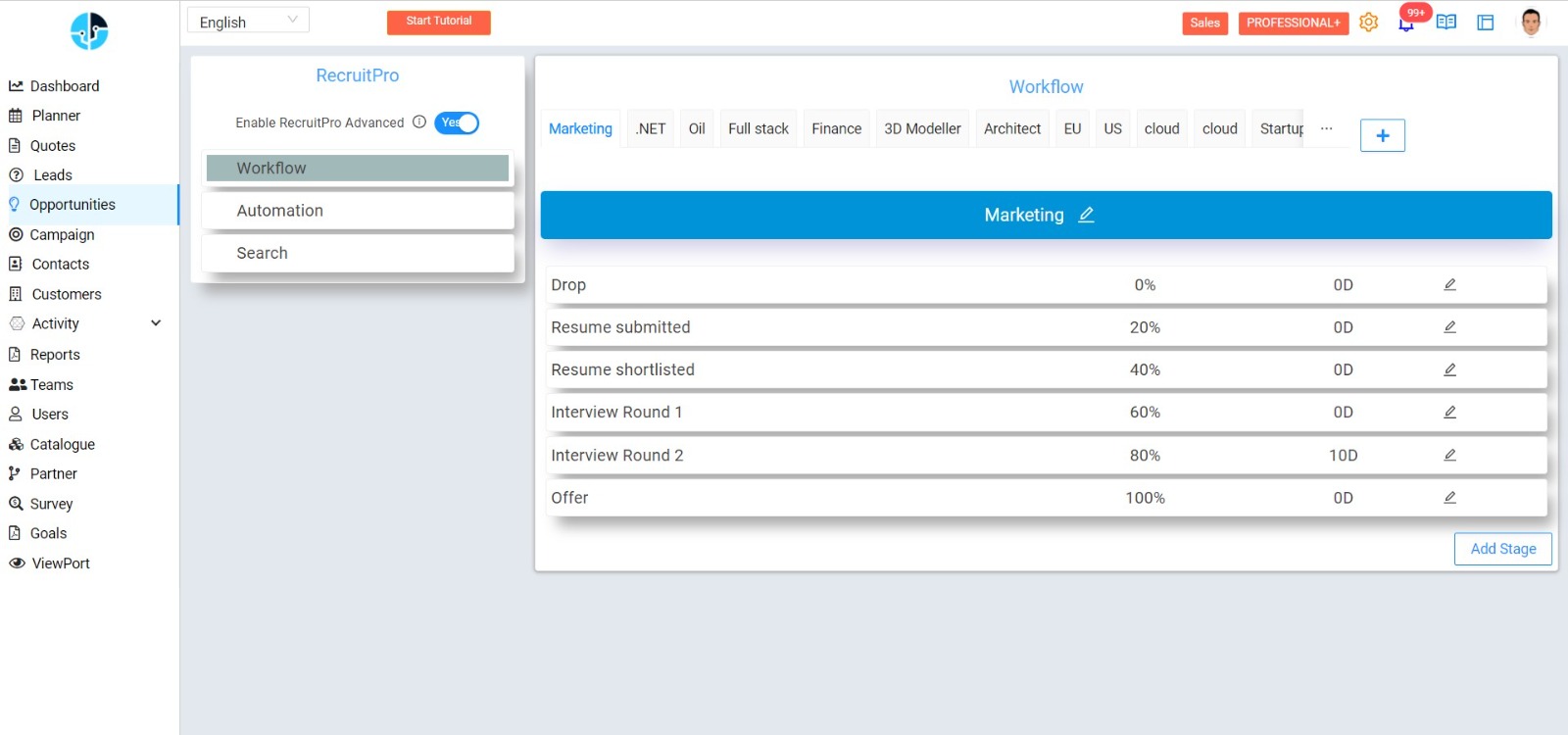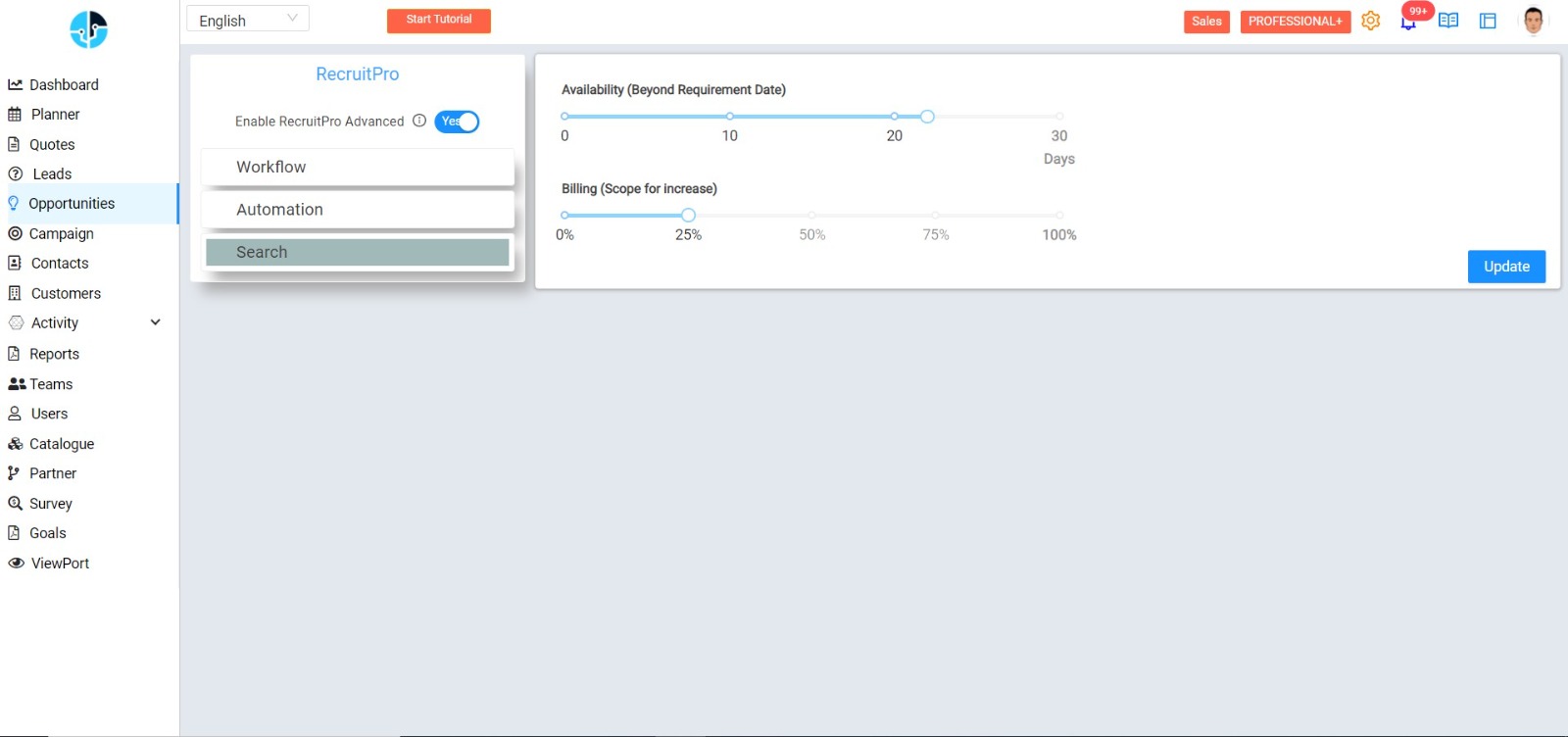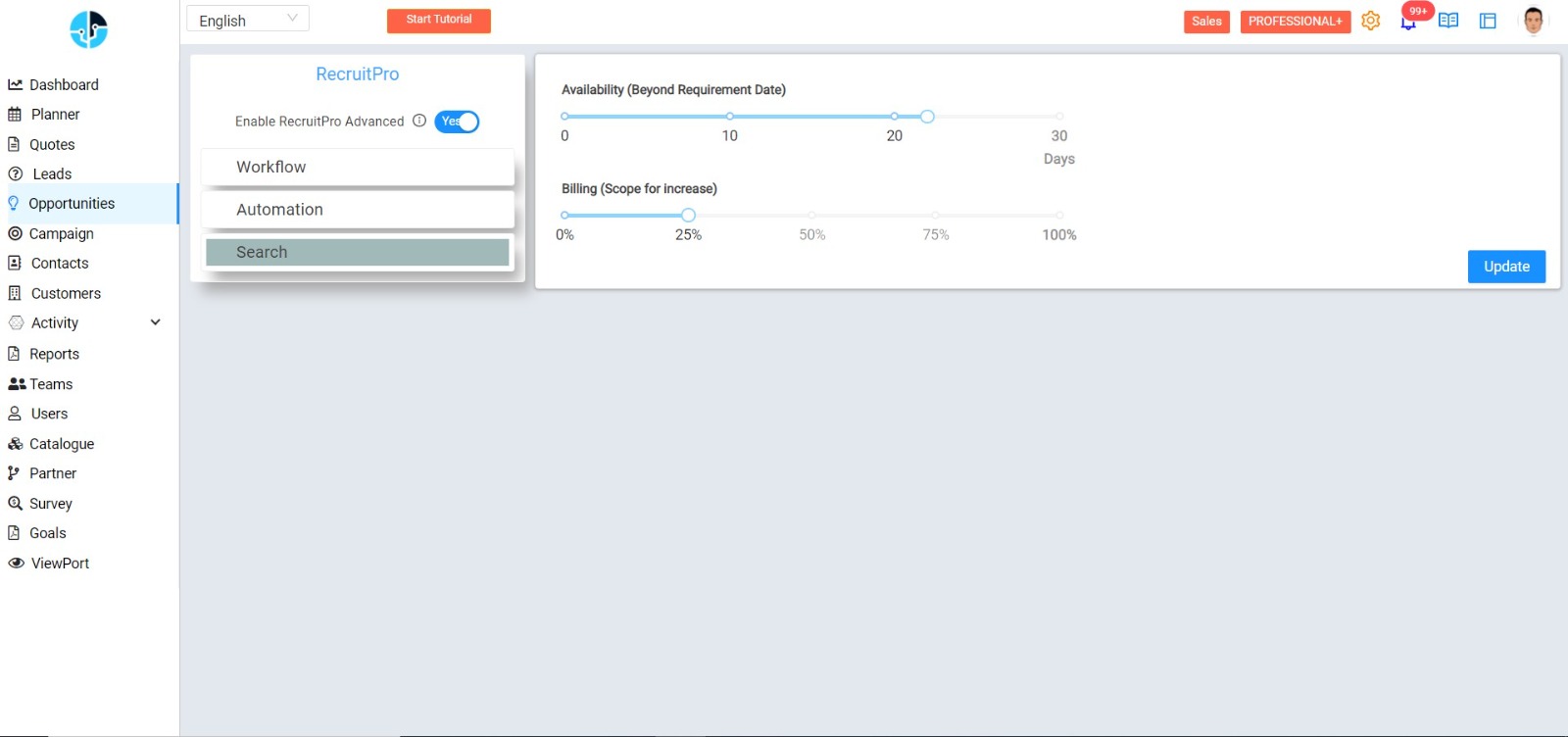 Cast your net wide yet accurately
  Improved Search on multiple parameters ensure you do not position unsuitable candidates.

  Korero also allows you to better search on certain parameters for the perfect talent.

Join the Sales Experts
Whether you're an enterprise with global footprint or a startup readying for your journey, we've got you covered.
Free 30 days trial for all subscriptions. Full access. No credit card required.