Security and Access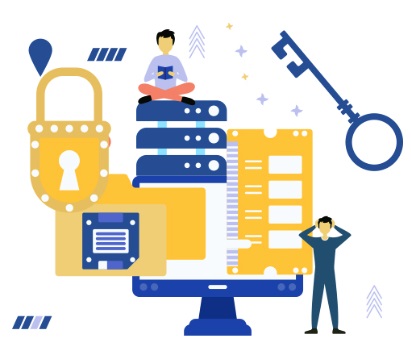 Deployed on AWS cloud, Korero has number of features to ensure safety of your data. Built for omni-channel access 24/7, Korero is laptop and tablet friendly, mobile app to be released shortly.
Security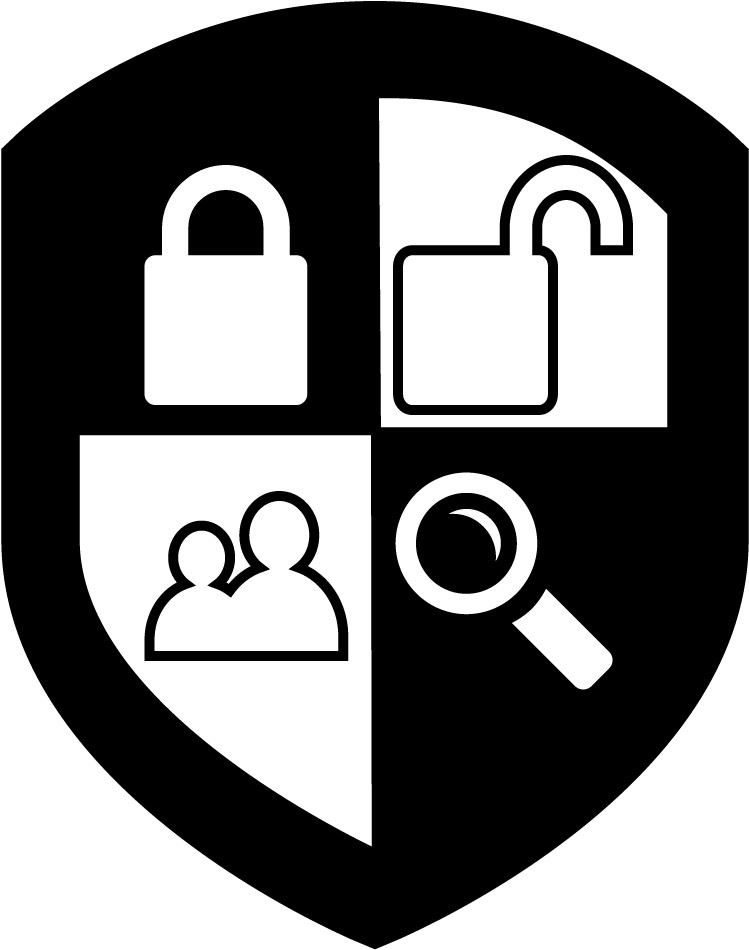 Korero is deployed on AWS (Paris location) that ensures high level of security, we have included password encryption and tokenized access to ensure that your data stays protected 24/7.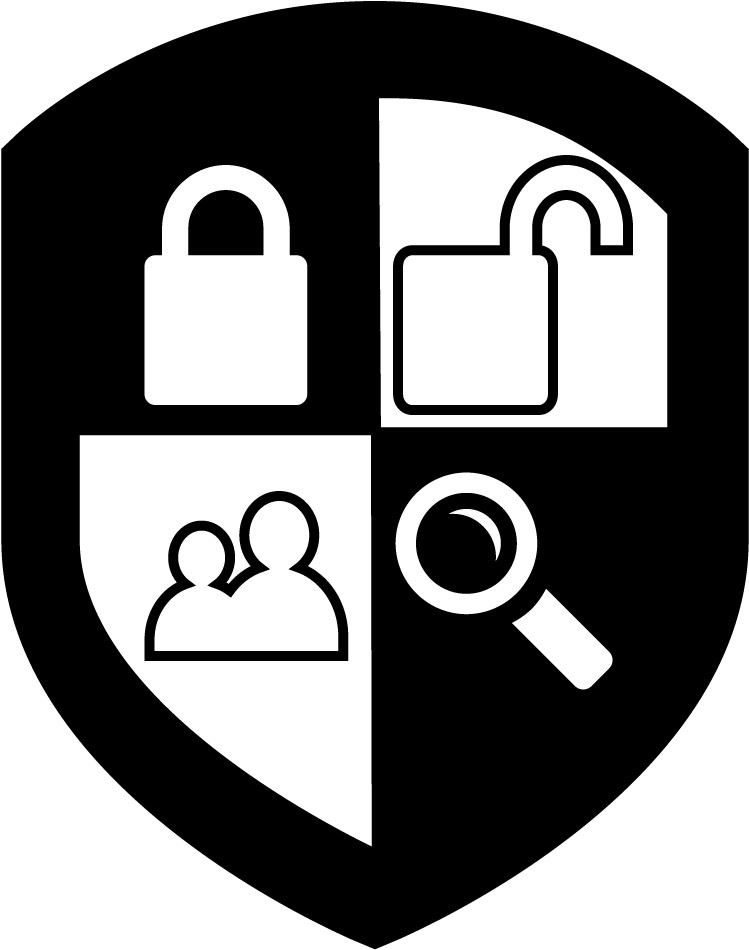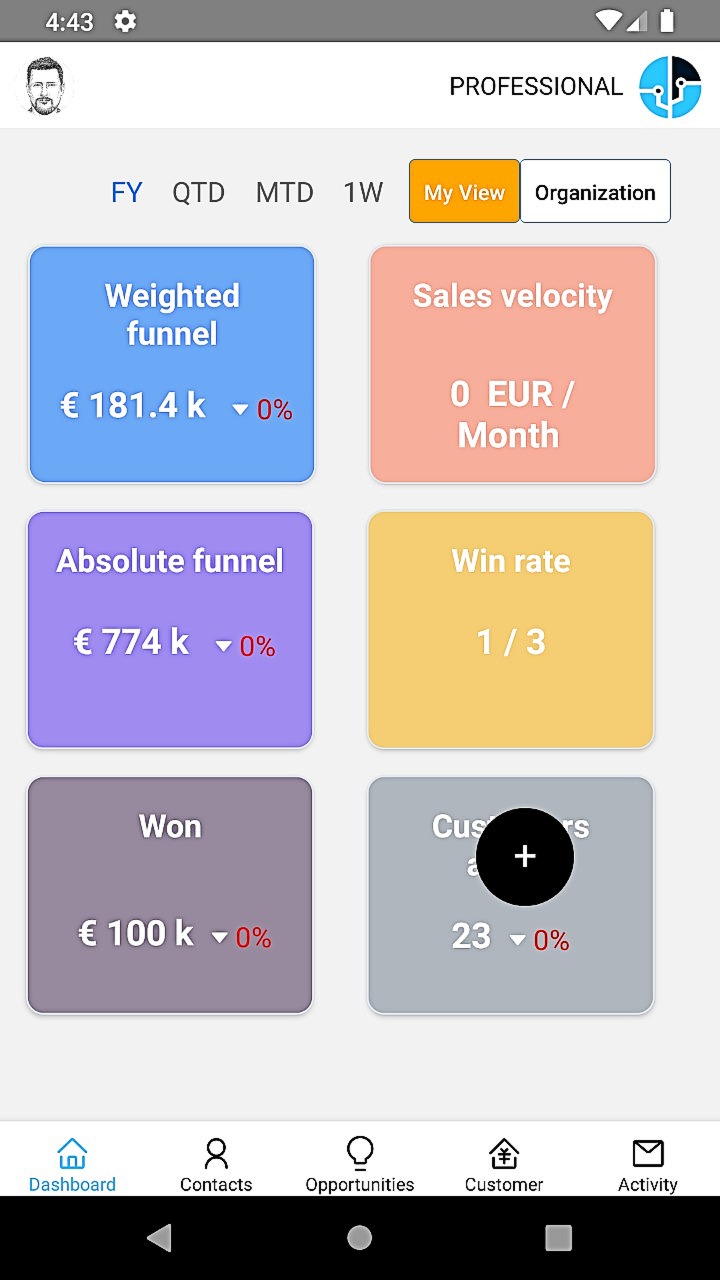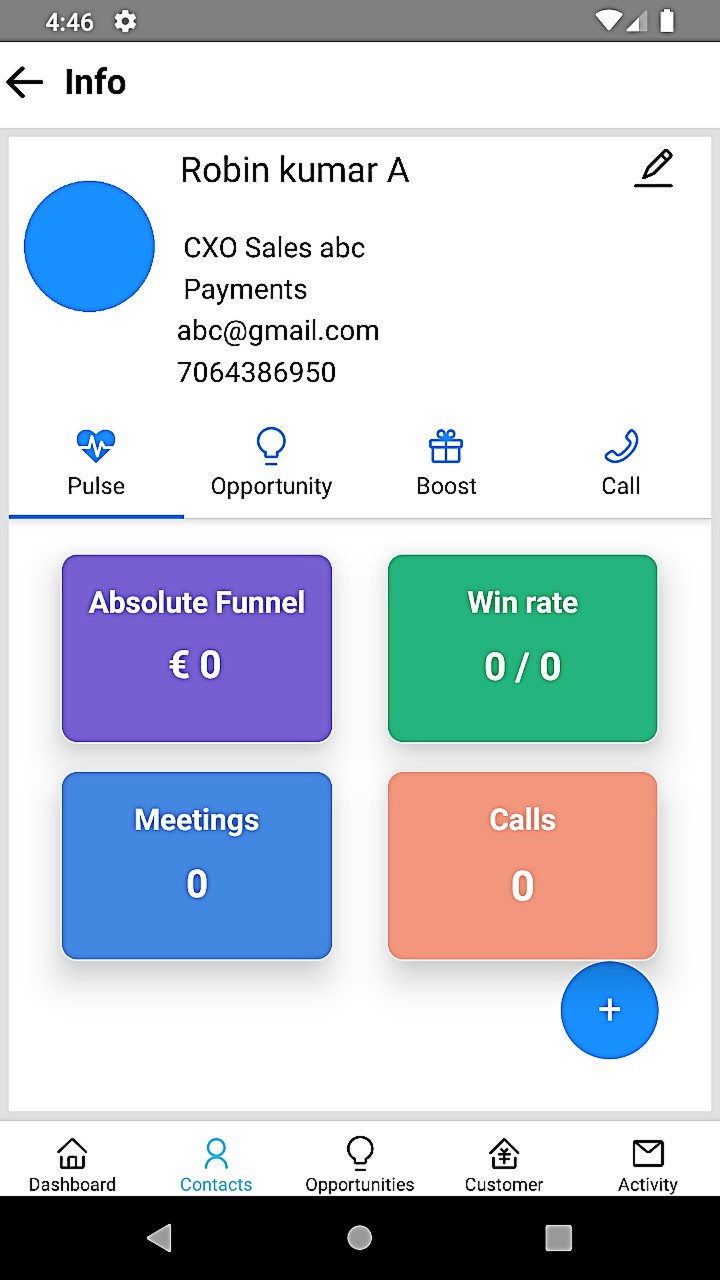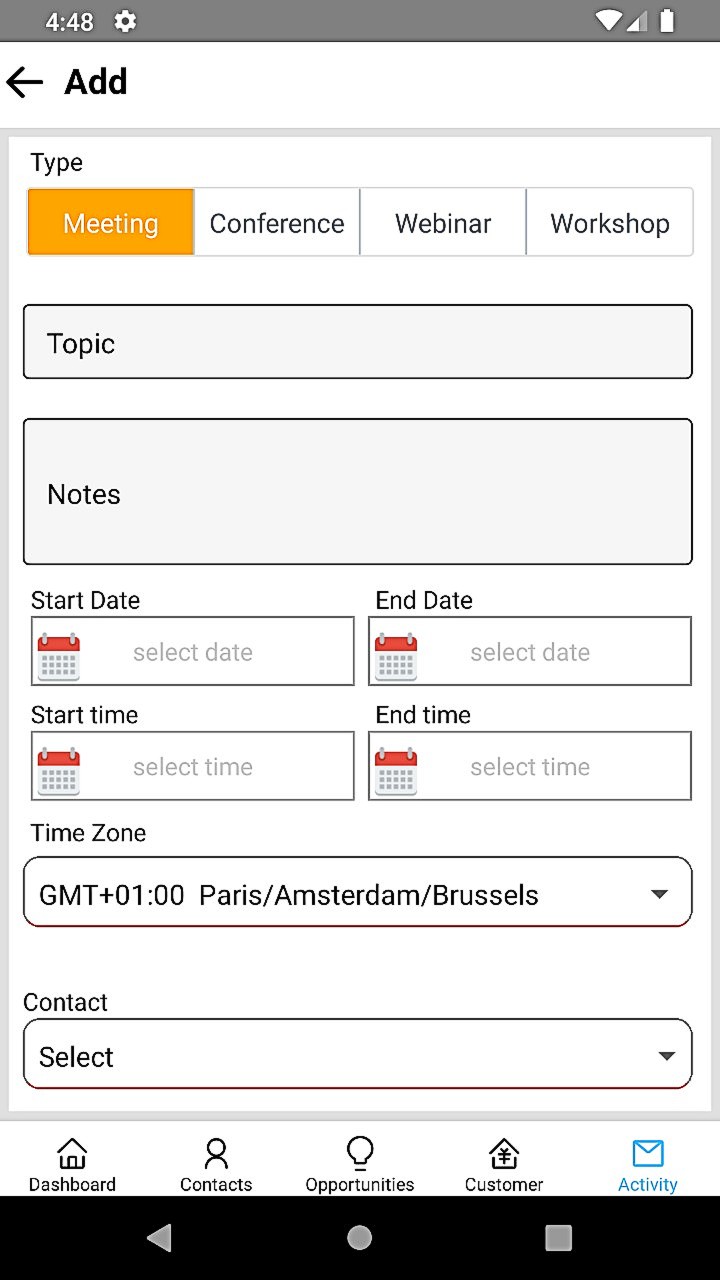 Access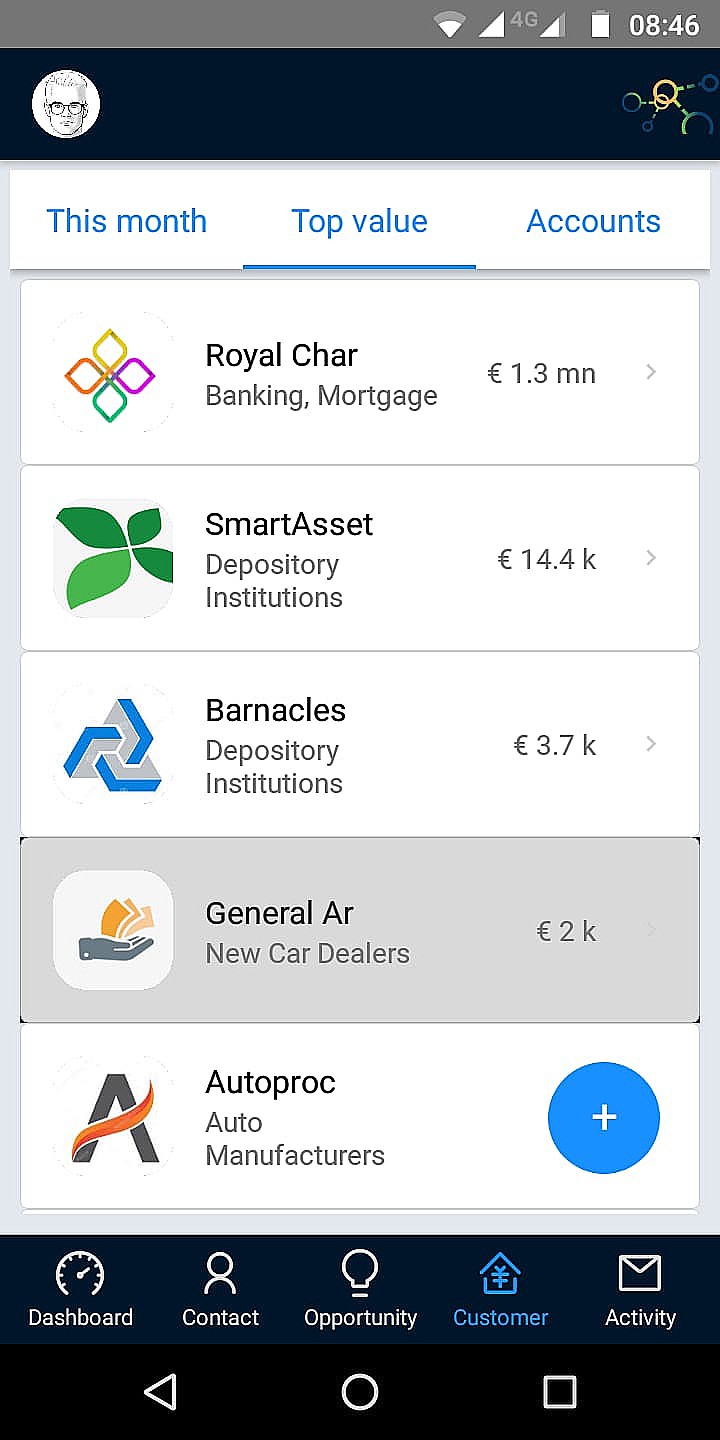 Currently Korero desktop, laptop and tablet friendly, accessible 24/7 online. Korero's mobile app is available on Google Play store, we aim to achieve omni channel presence by Jan 2021 with app also rolled out on Apple store.